CHARACTERISTICS.
Different characters. One common denominator: the distinctiveness of BMW.
A BMW is unmistakable at the very first glance. Throughout the years, countless BMW design icons have characterised and continually developed the identity of BMW models. Each and every BMW model bears its own individual interpretation of these design icons, underlining its own powerful, independent character.

Read more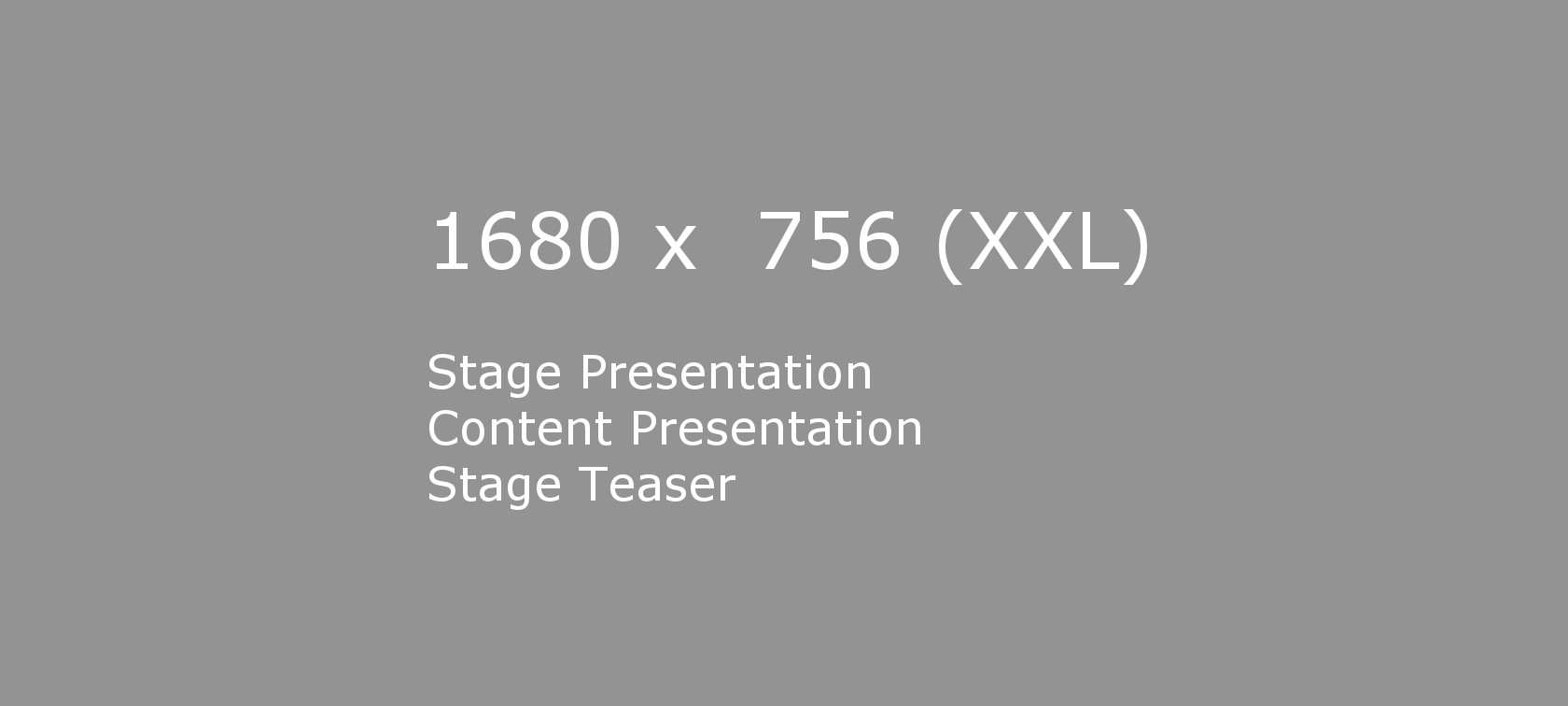 WHAT MAKES A BMW UNMISTAKABLE?