HISTORY.
Design classics don't become older. They become more timeless.
The design of BMW has never been directed towards standards – instead it sets them. Through the consistent further development of evolved values. On the basis of its own history and its own fundamental convictions. With the aspiration to have a style-forming impact on the current epoch. Through pioneering ideas.
Read more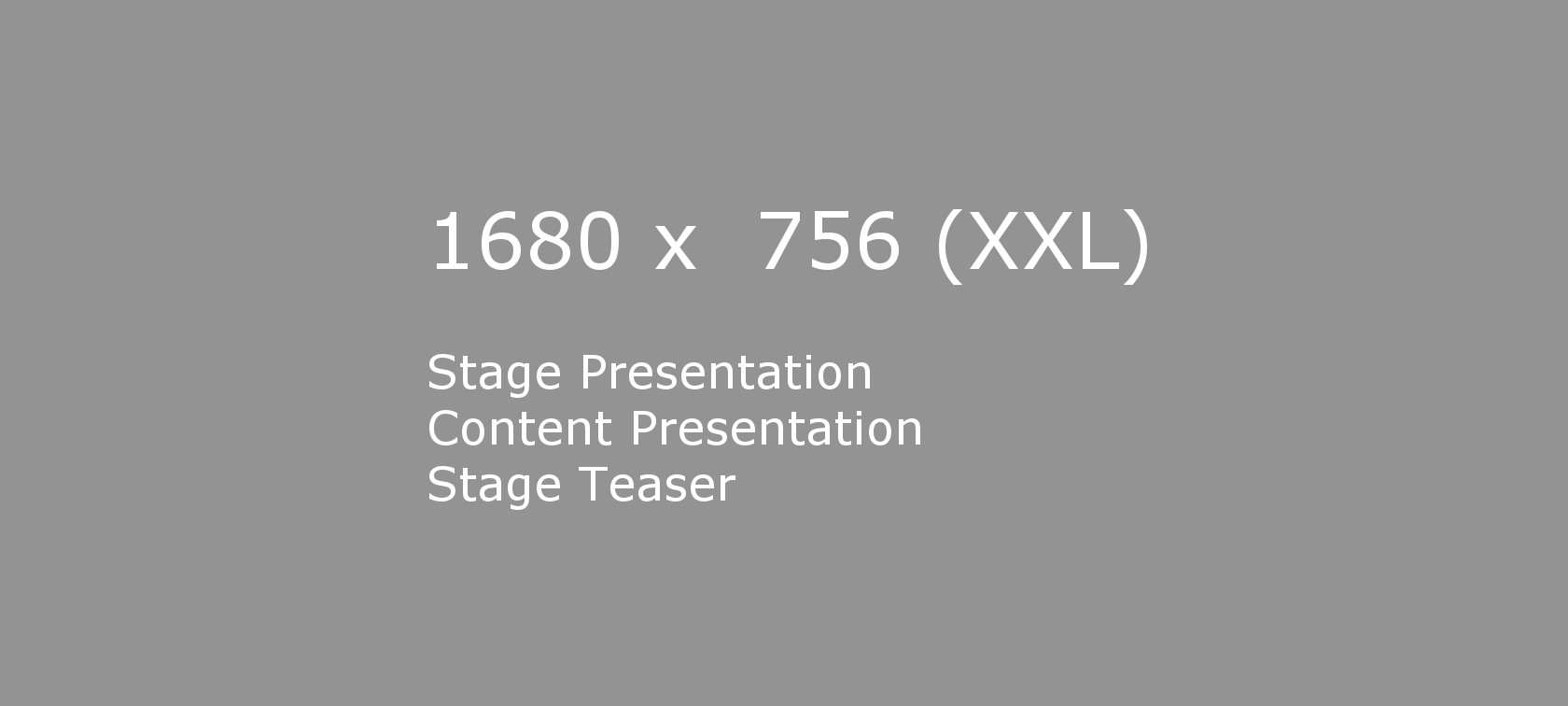 GROUNDBREAKING IN THEIR DAY.