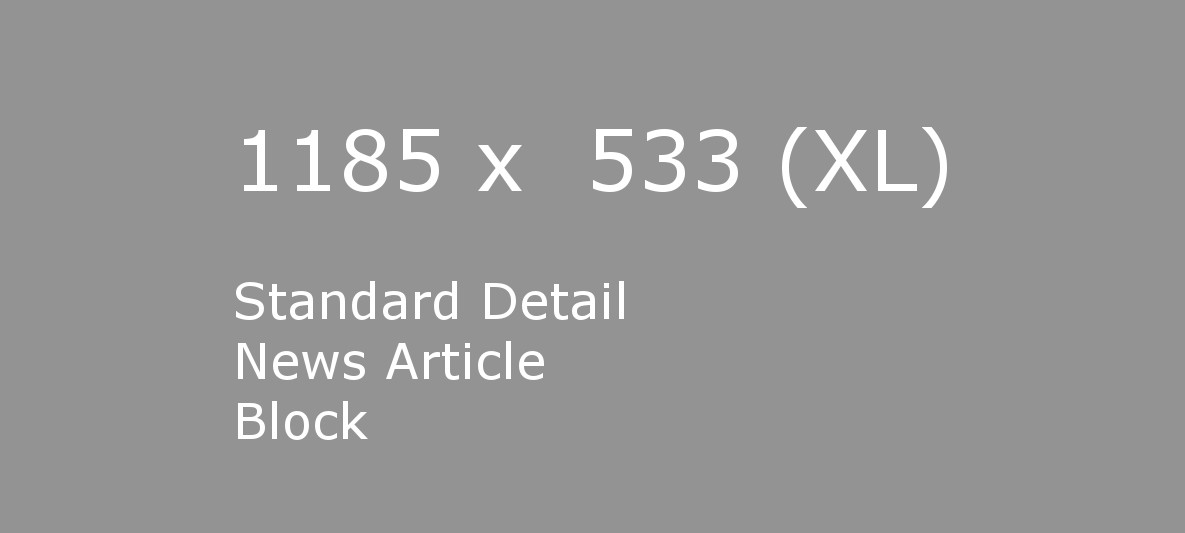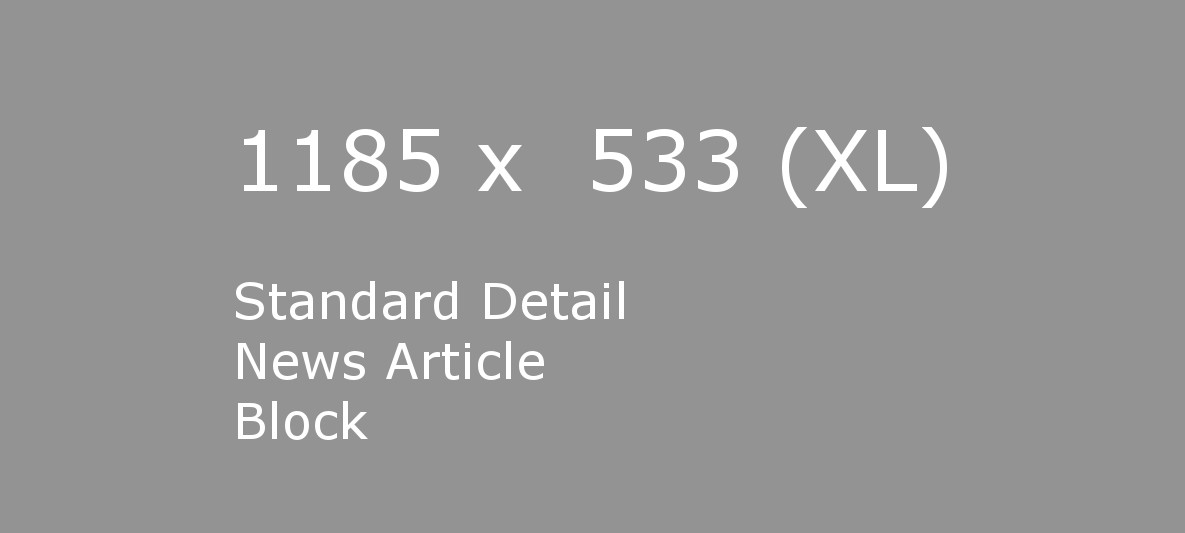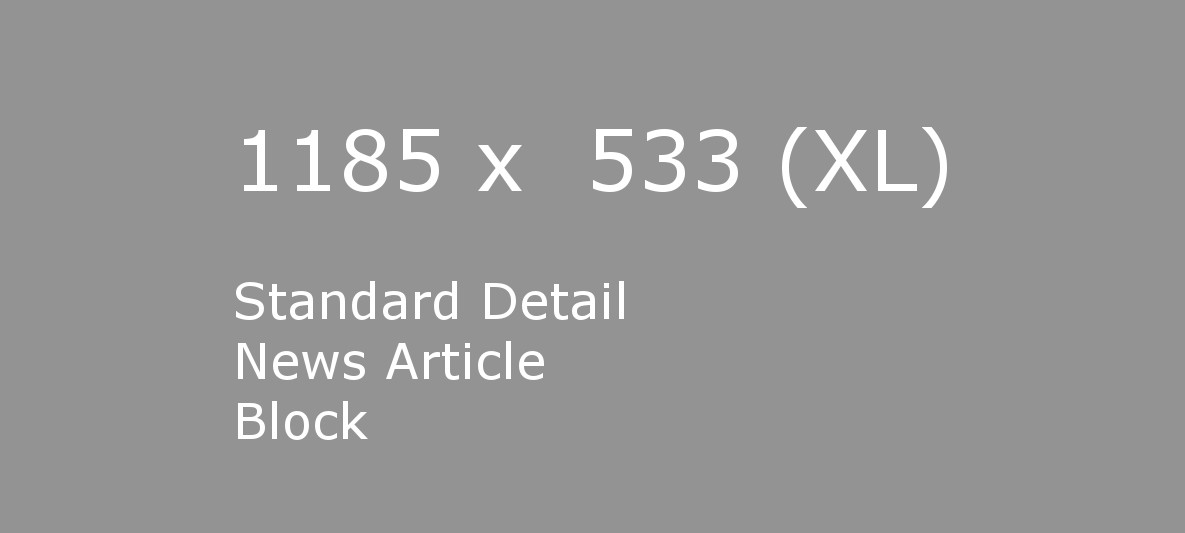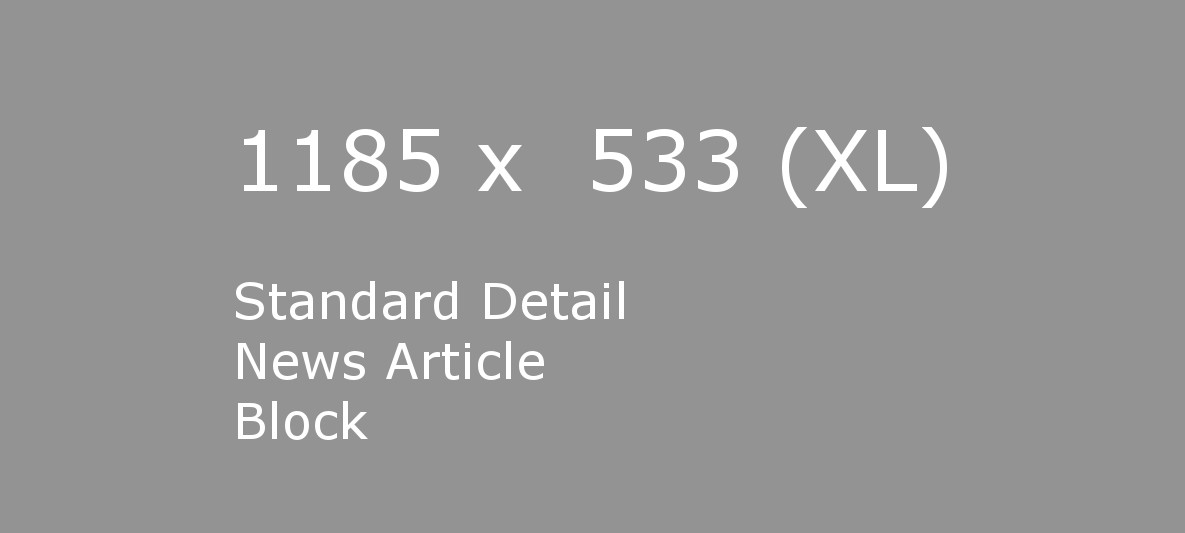 BMW 328 HOMAGE (2011).
For many, the BMW 328 Roadster is the most successful and most beautiful sports car of the 1930s. In honour of its 75th birthday, the BMW Design team is celebrating it with the BMW 328 Homage.
The outer shell made of visible carbon fibre is reminiscent of the lightweight construction technique first systematically employed in the BMW 328. In a modern interpretation, the leather straps over the bonnet, the vertical kidney grille and the characteristic hole pattern of the original rims seize on characteristic design features of the BMW 328.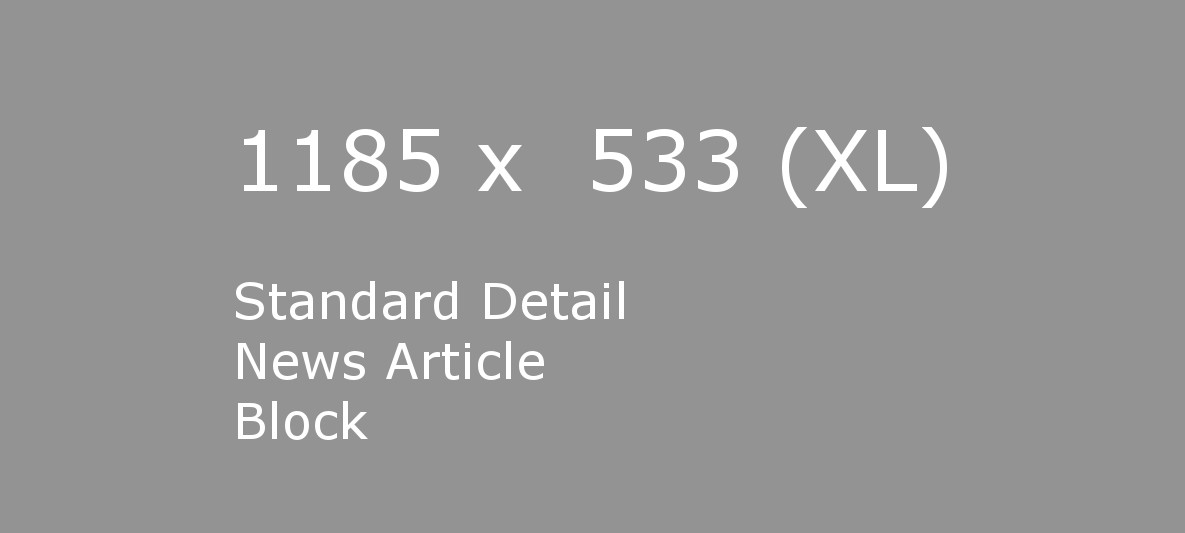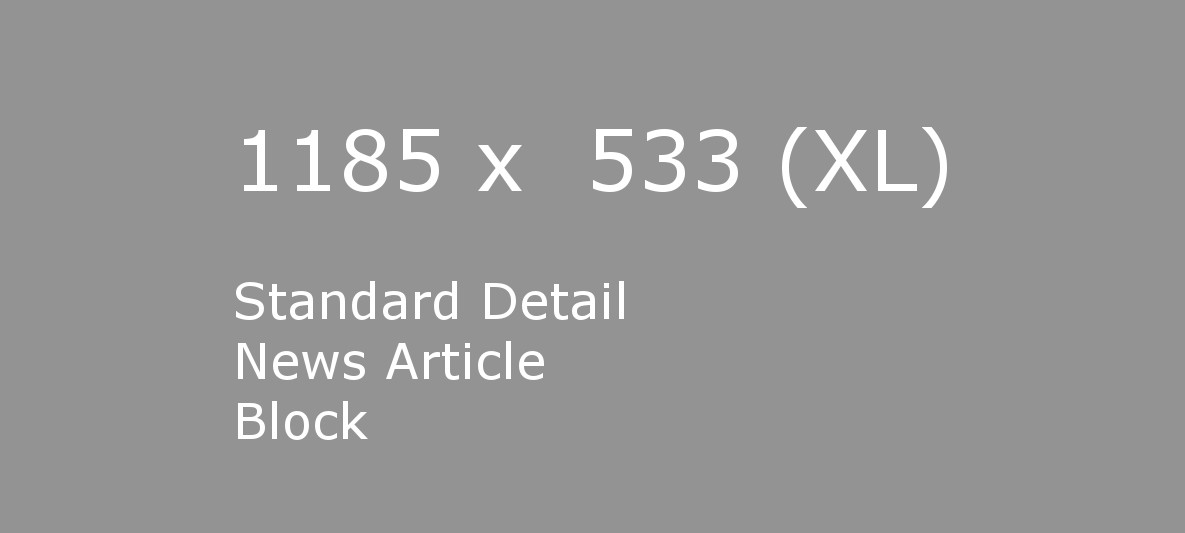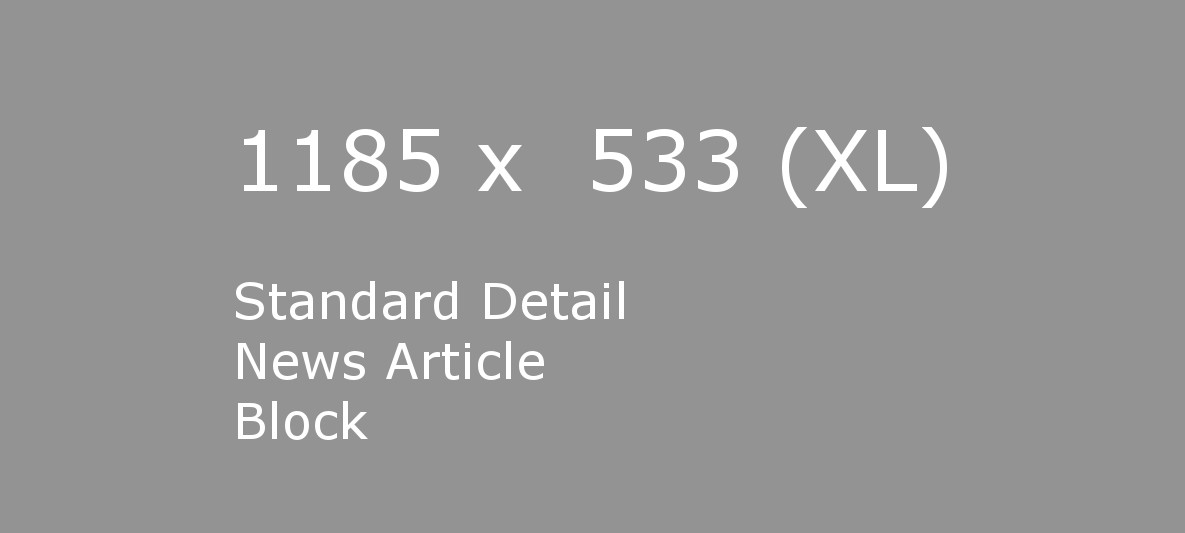 BMW M1 HOMAGE (2008).
The BMW M1 of 1978 is regarded as the first super sports car by BMW. To coincide with the 30th birthday of the BMW M1, the BMW M1 Homage shows how BMW generates new ideas for the future from its rich tradition of ideas.
Like its legendary predecessor, the BMW M1 Homage embodies pure emotion. In extremely flat and aerodynamically advantageous proportions, precise lines define the vehicle, increasing in speed as they approach the rear. A distinctive detail, also seen in the original, is the side air vent that aspirates the mid-positioned engine.