PROCESS.
Our designers' enthusiasm has only one aim: to create passion.
A clear design process enables designers' creativity to be pooled, leading to drafts that are packed with emotion. The design of a BMW automobile is the product of an internal ideas competition that is the only one of its kind throughout the world. Driven by inspiration and passion, designers compete for the chance to see their draft develop into a series-production model. The close relationship between human beings and product characterises the entire design process and results in a veritable festival for the senses.
Read more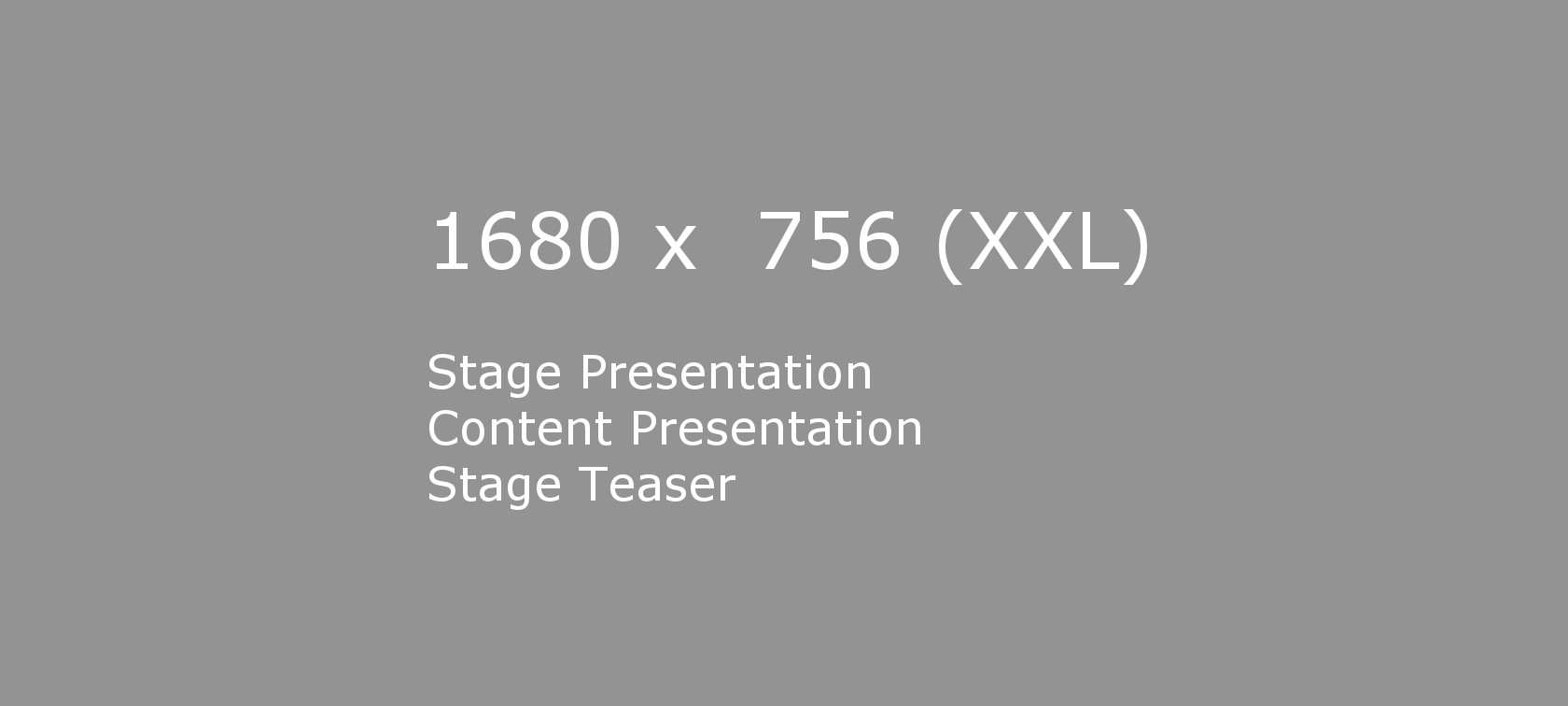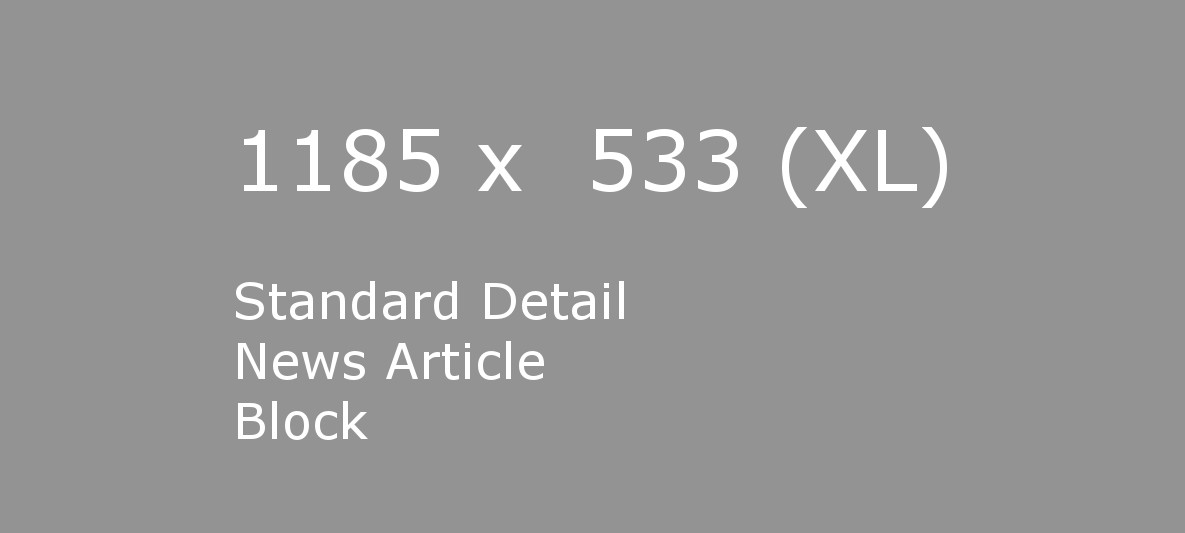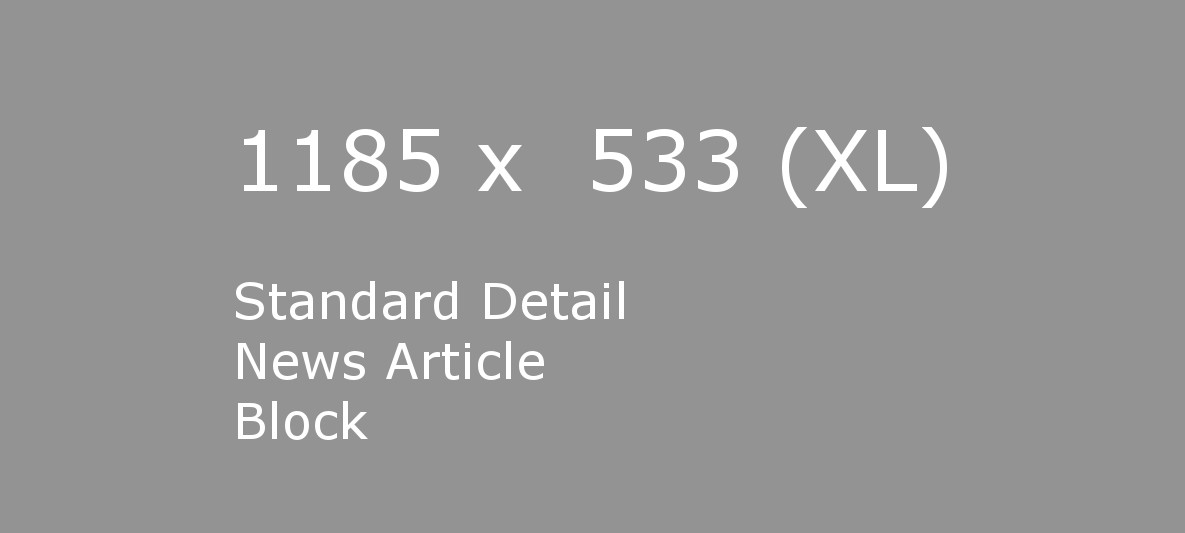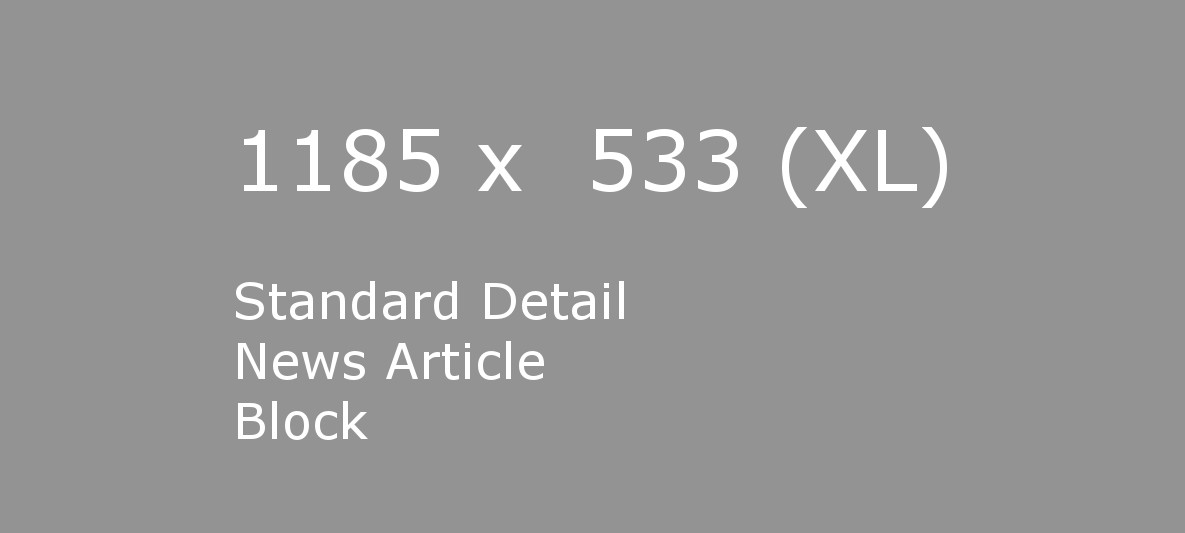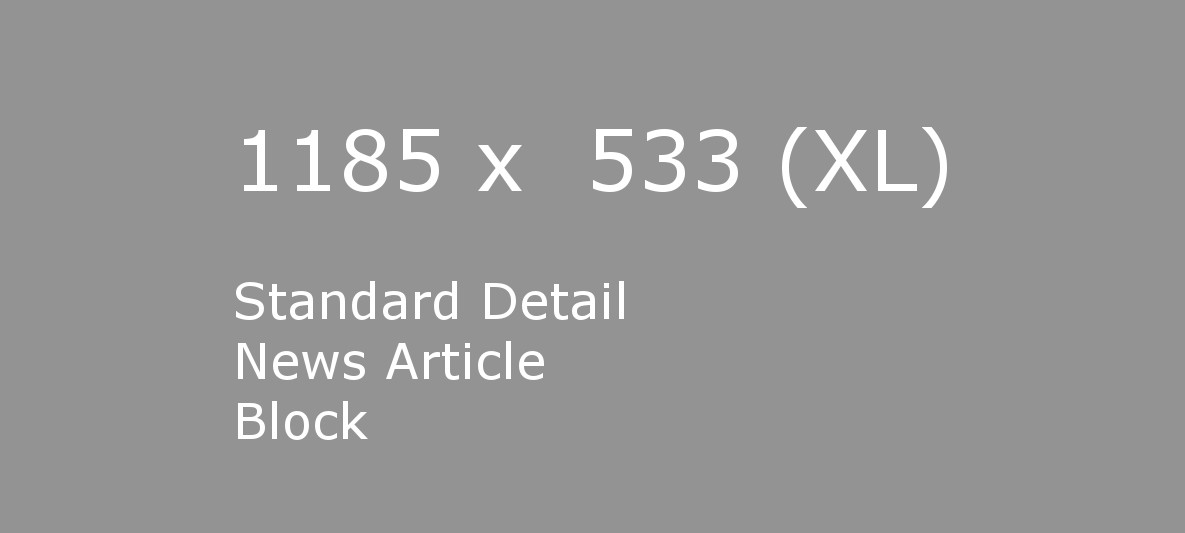 SKETCH PHASE.
The sketch is the most emotional form of an idea. This is why the designers first work out their ideas exclusively with a pen and paper. The concern here is not feasibility. Instead, the sketch is intended to bring life to the character of the model, which then remains the guiding image throughout the design process.