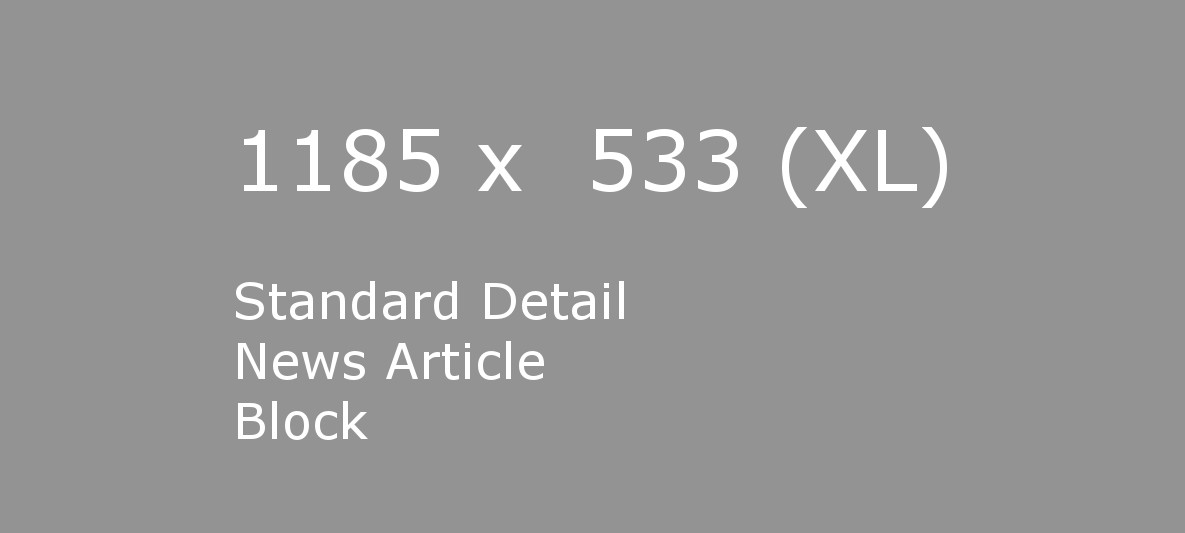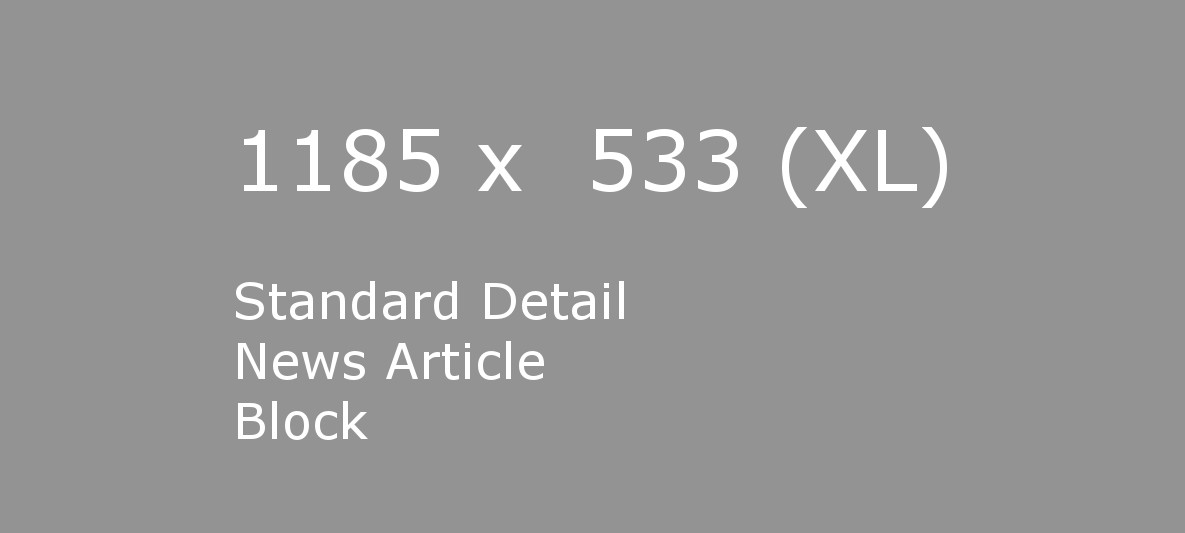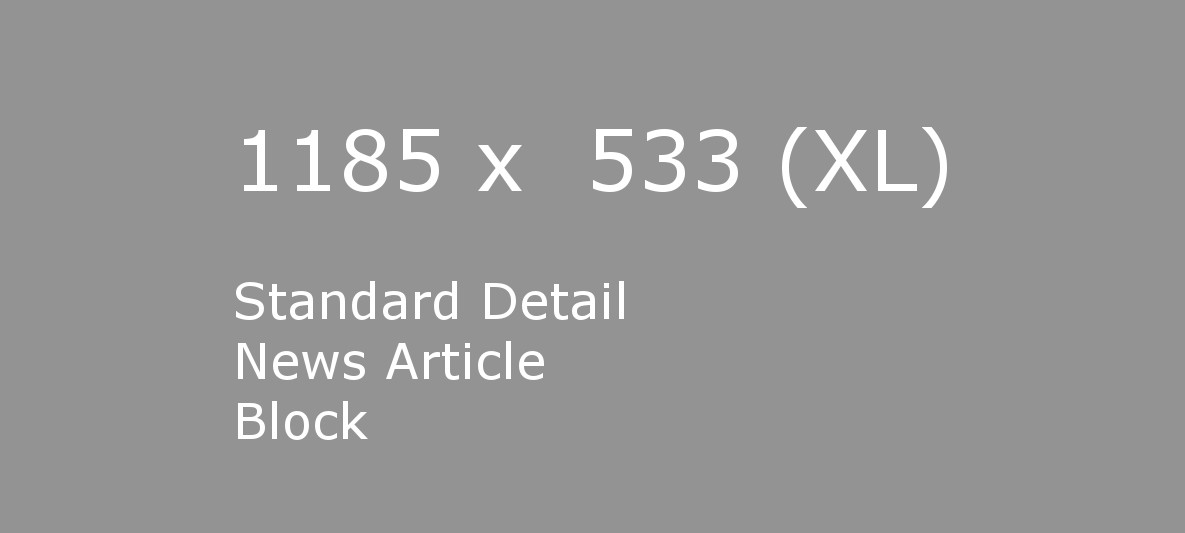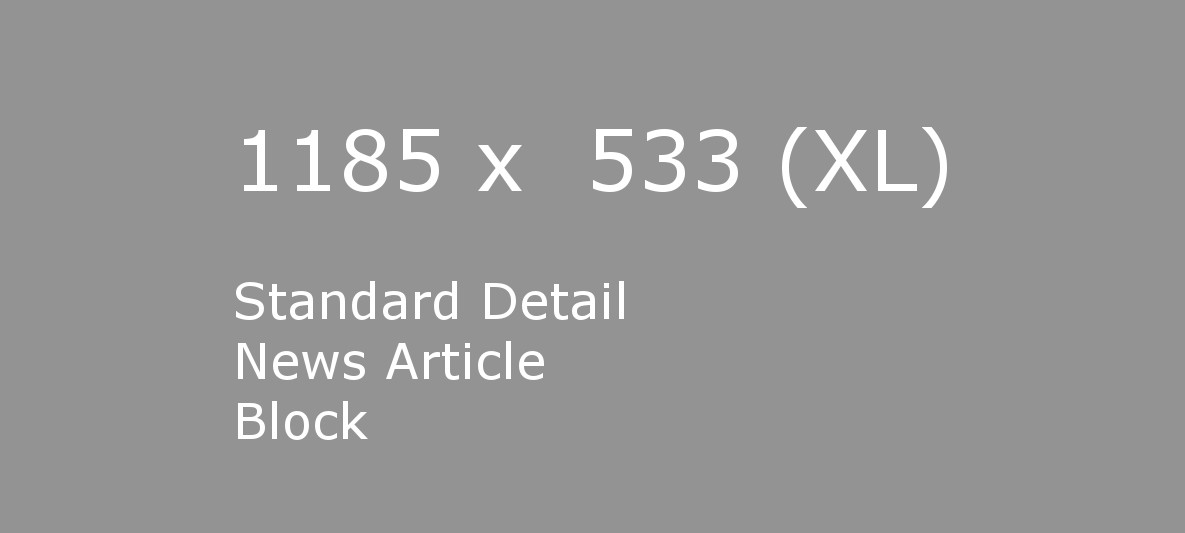 BMW VISION CONNECTEDDRIVE (2008)
The BMW Vision ConnectedDrive adds form to the otherwise invisible technologies for interlinking driver, vehicle and the outside world. The idea of freedom in increasingly complex driving situations is expressed in this emotional roadster.
The exciting design of the interior is divided into the three thematic worlds of BMW ConnectedDrive: safety, infotainment, comfort. Fibre optics highlight the interaction of the different themes with the driver, passenger or outside world.
BMW Vision ConnectedDrive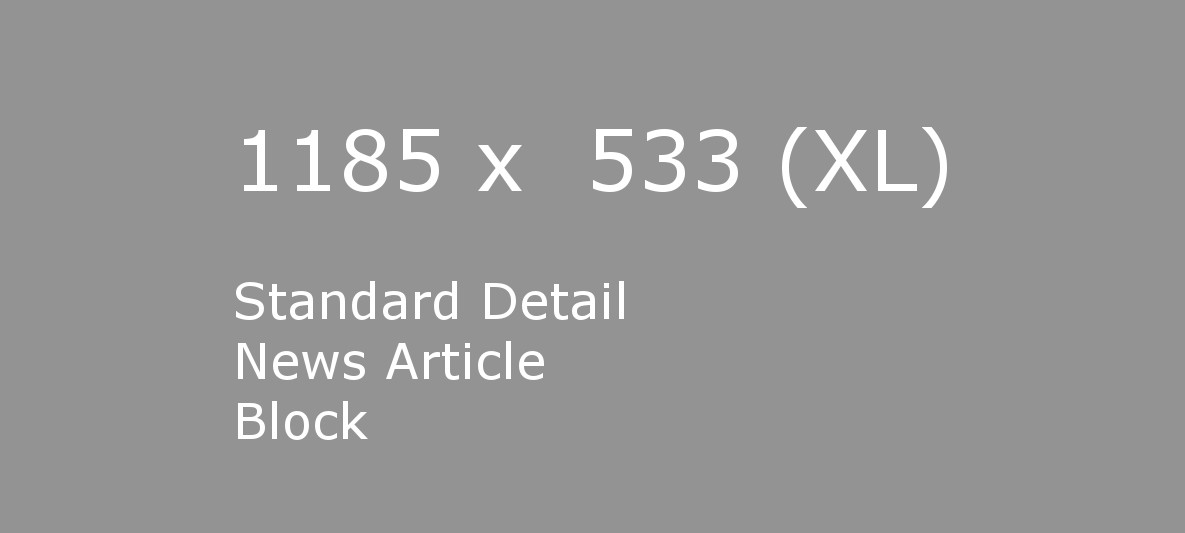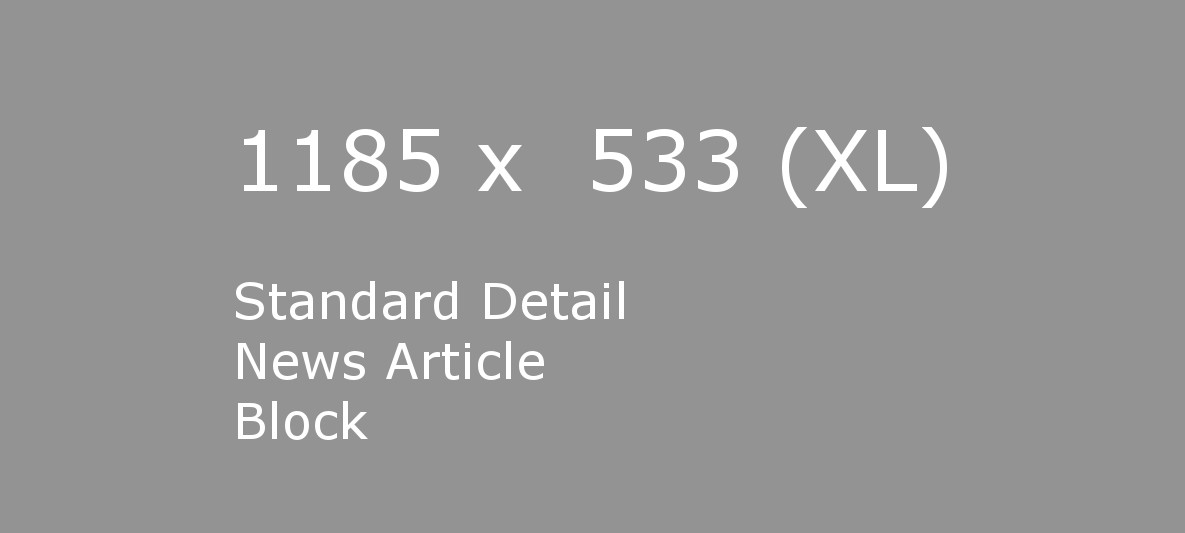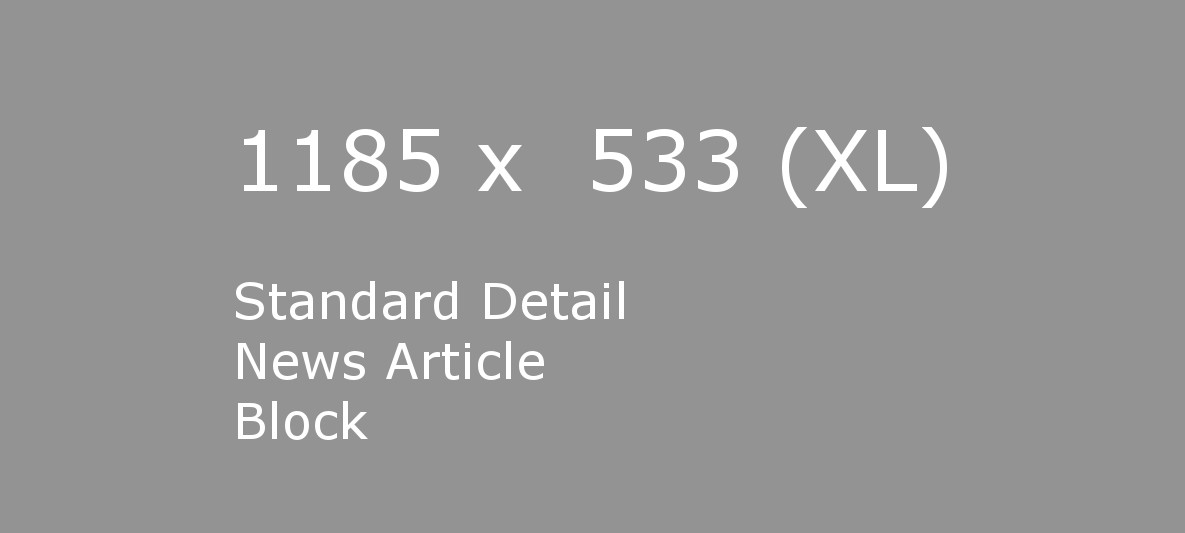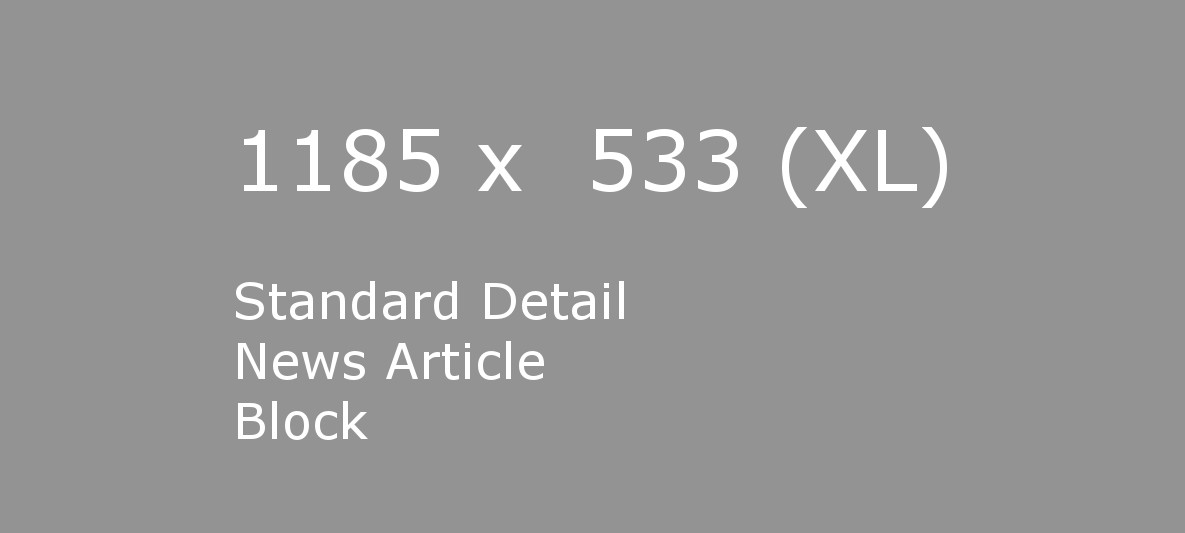 BMW VISION EFFICIENTDYNAMICS (2009).
Lightweight construction, optimised aerodynamics and innovative drive concept make the BMW Vision EfficientDynamics a genuine sports car. Consumption, however, remains at the level of a compact car.
The layering effect in the design opens up a fascinating view into the future of sheer driving pleasure. Joints and hard surface transitions on the exterior and interior are not merely an expression of a new aesthetic. They are an active design function, assuming an aerodynamic function and thus saving weight.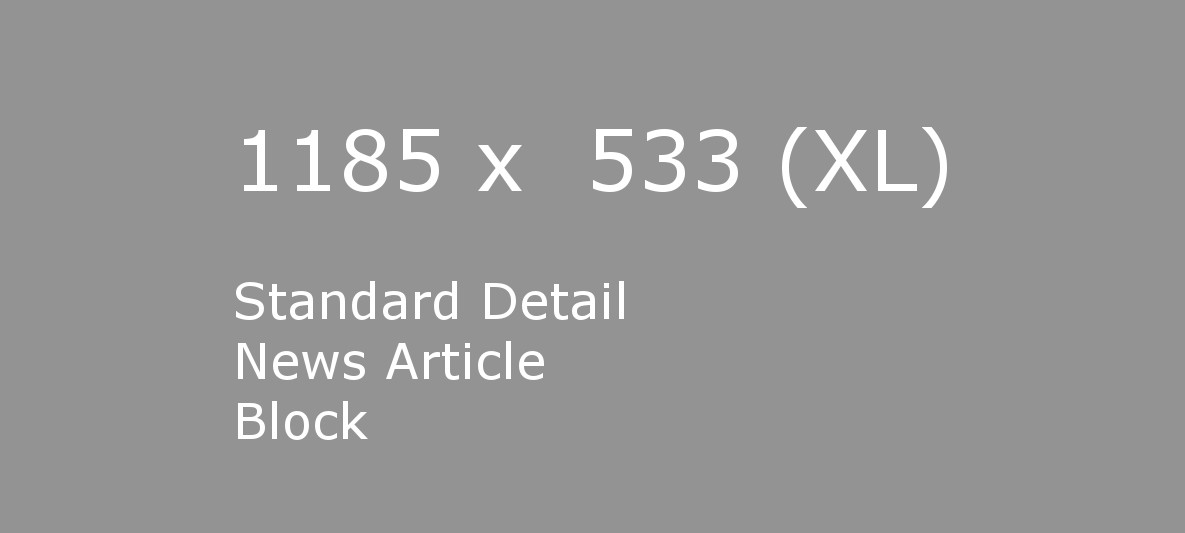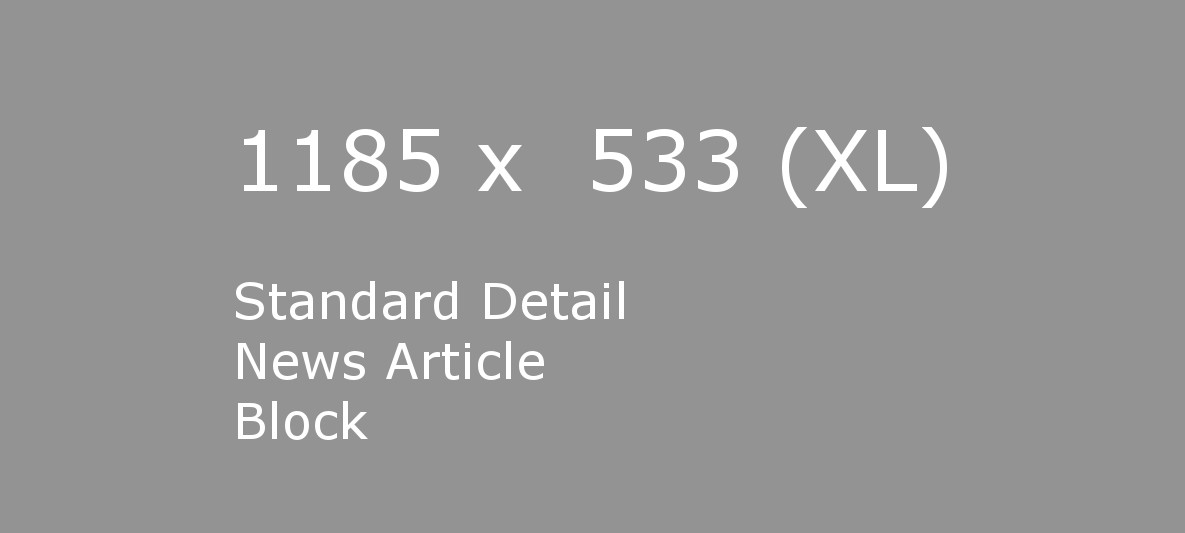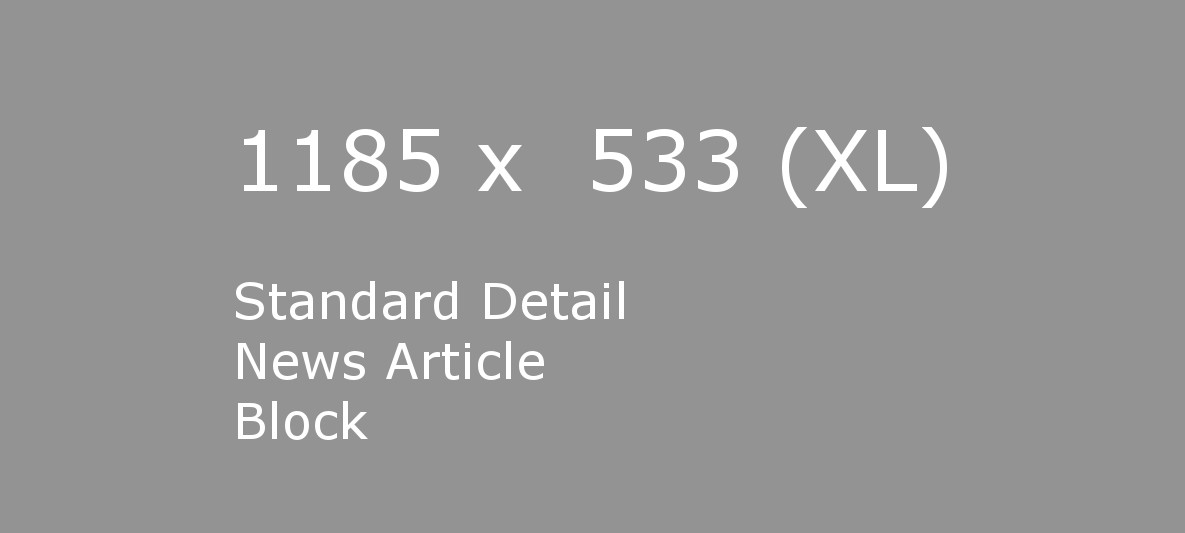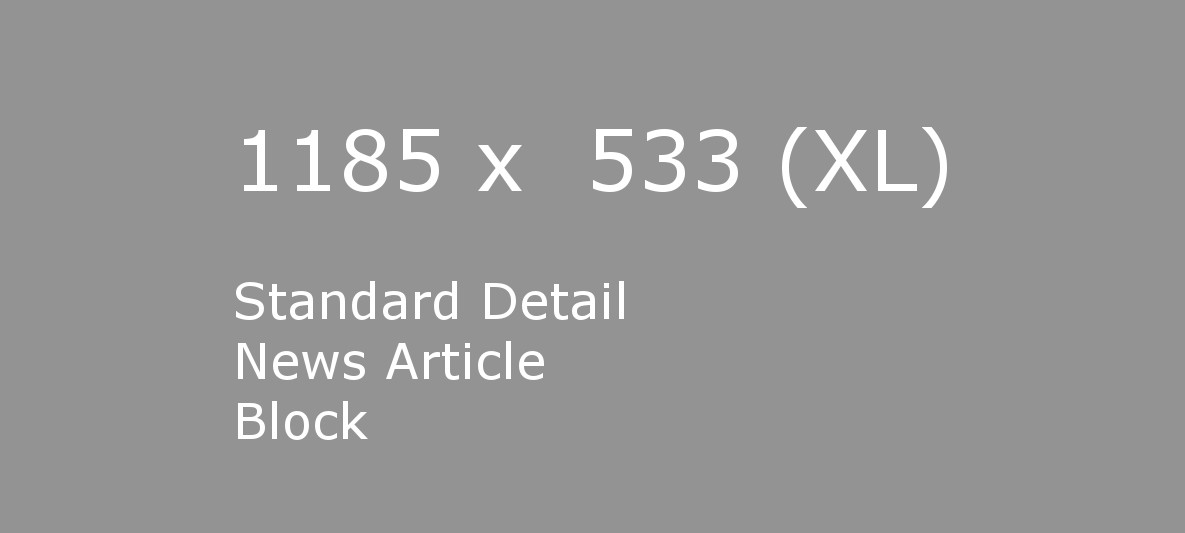 BMW GINA LIGHT VISIONARY MODEL (2008).
The BMW GINA Light Visionary Model is a vision of the future and a research object at the same time. It is a symbol of challenging and consciously breaking through as many conventions of automobile construction as possible.
GINA stands for 'Geometry and functions In "N" Adaptation'. It interacts with the driver: with the aid of the flexible outer shell and via the mobile substructure, the vehicle is able to adapt to different driving conditions, while on the inside, individual functions are only released when the driver needs them.