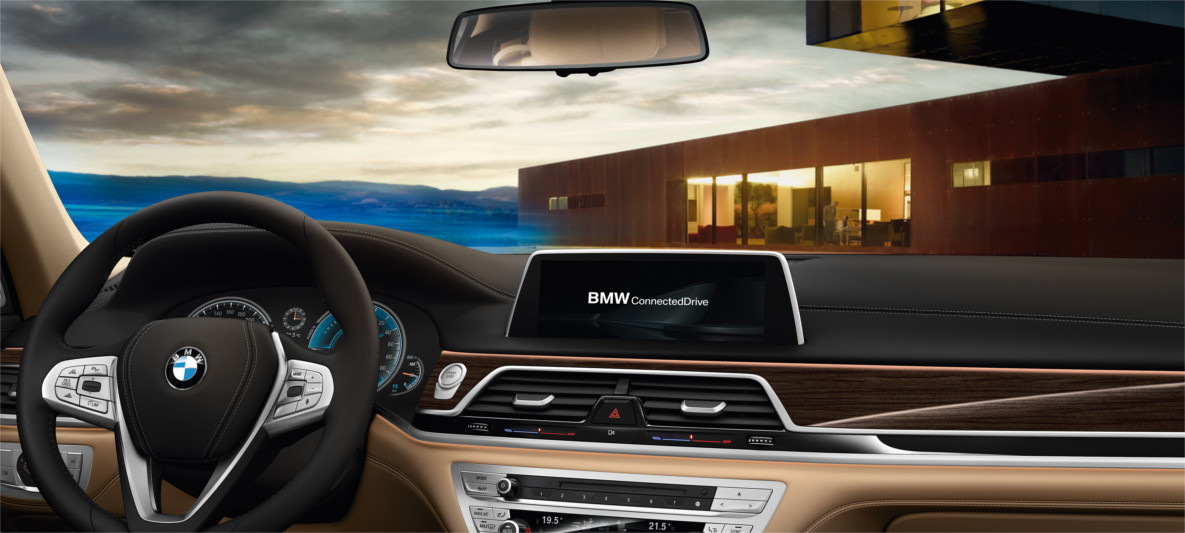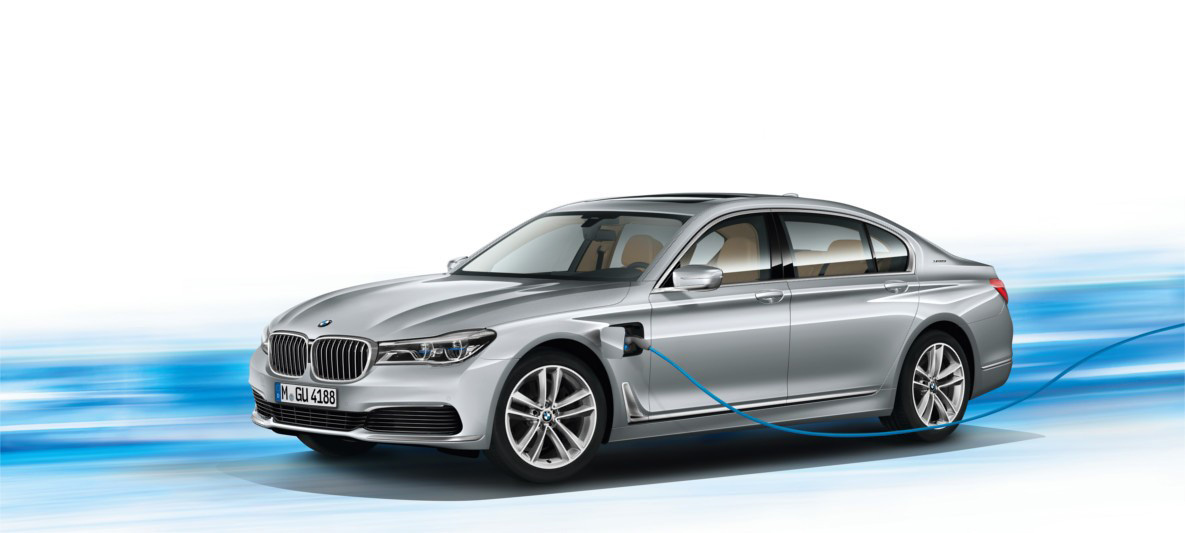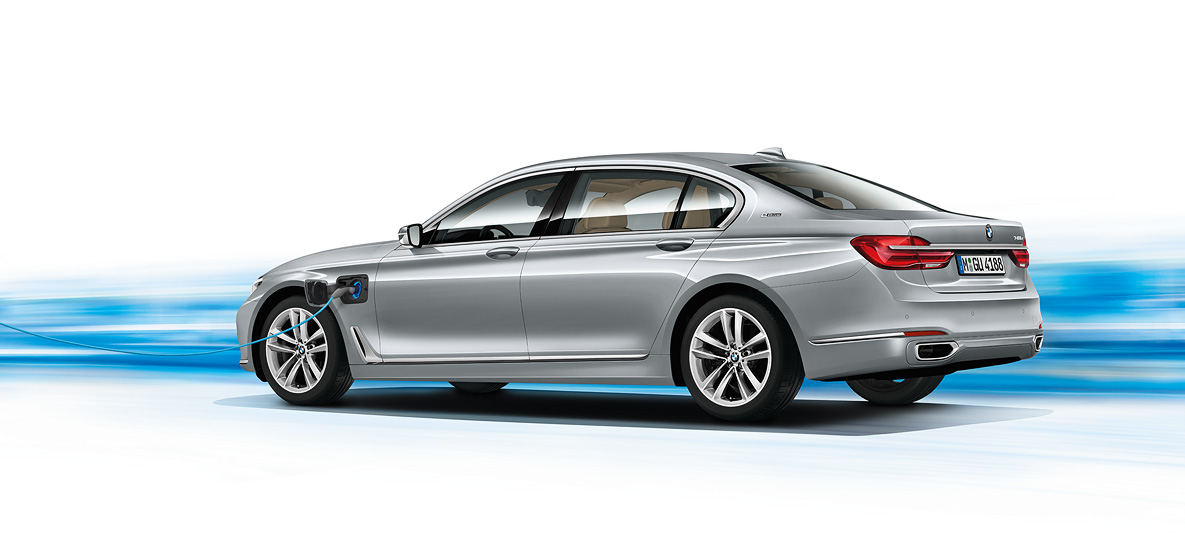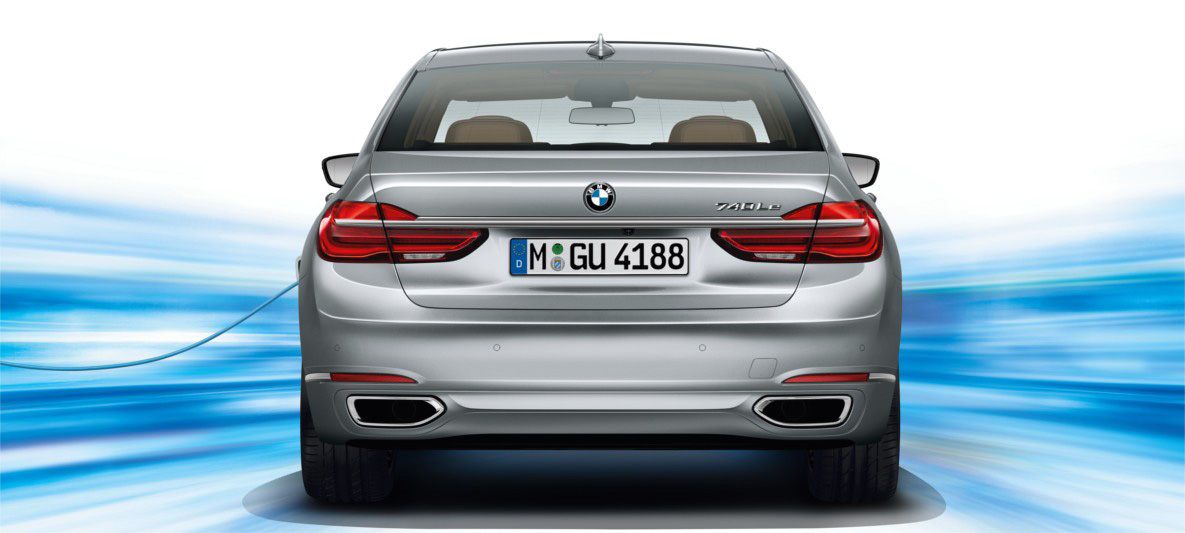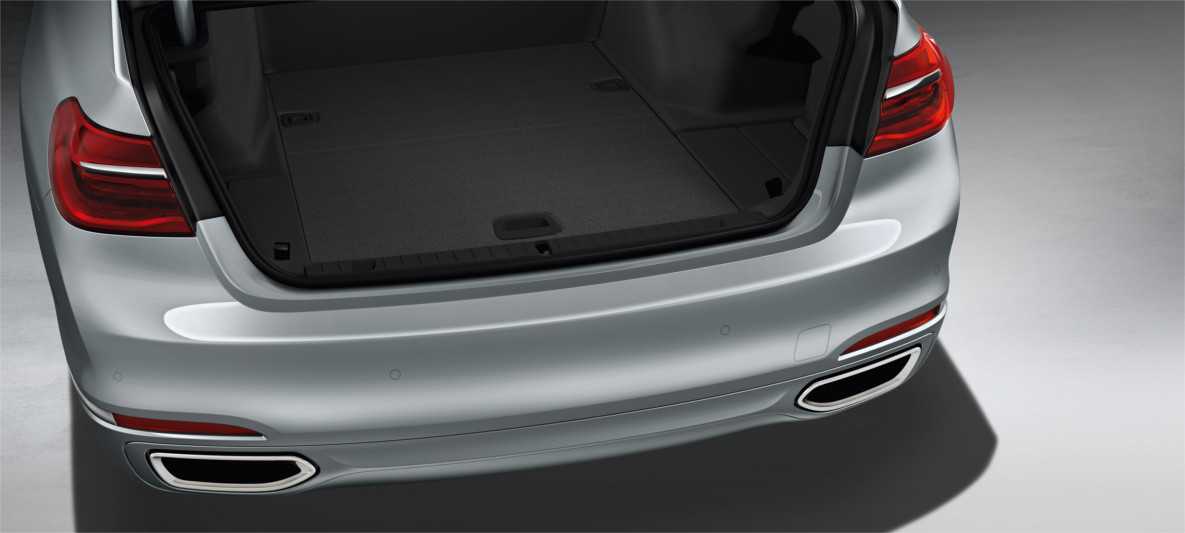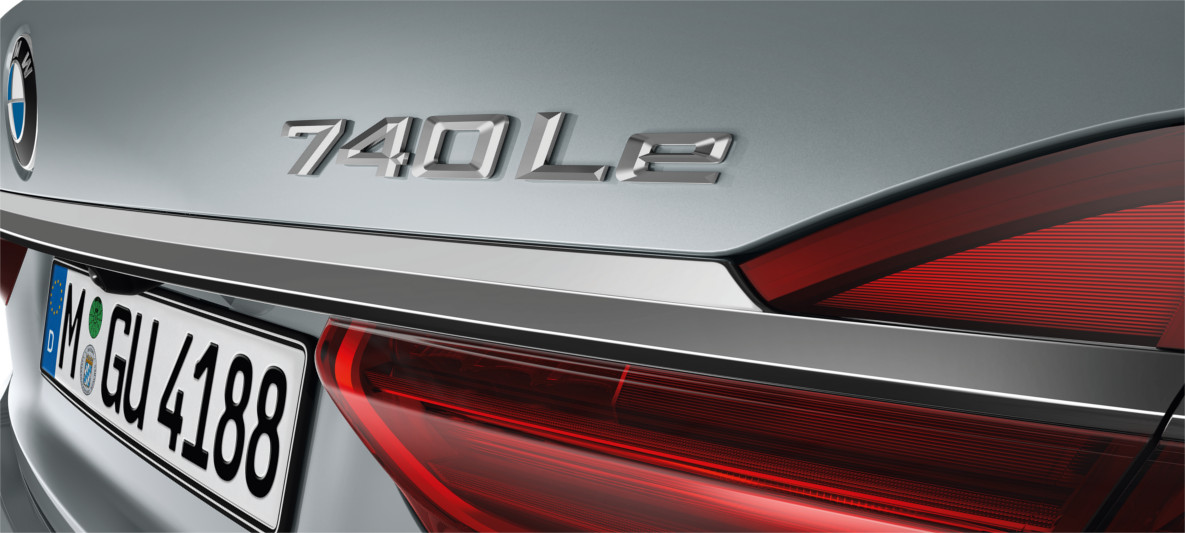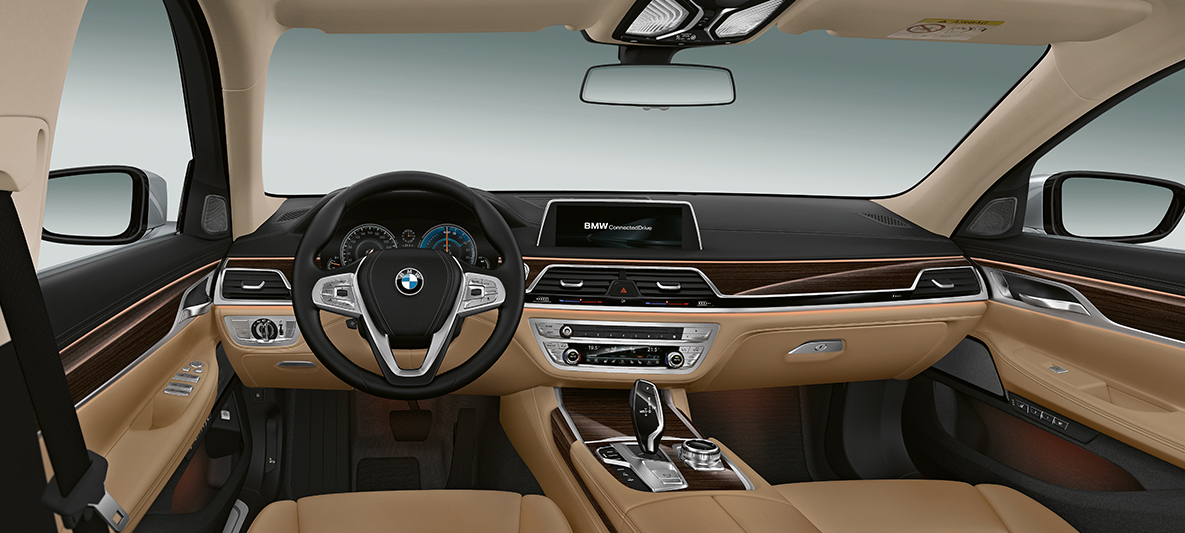 VEHICLE CONCEPT.
A BMW luxury-class sedan with minimum fuel consumption figures and full dynamic characteristics in all driving modes. Thanks to its comfort and dynamics, the BMW 7 Series with eDrive confirms all expectations. The eDrive lettering on the rear indicates the electric drive. What distinguishes it above all is the range in pure electric mode. With 40 kilometres (37 kilometres with xDrive), it drives without local emissions and without consuming fuel. Even in combined mode, the CO2 emissions figure for the BMW 7 Series with eDrive is 49 g/km (53 g/km with xDrive). The high-voltage battery is stored beneath the rear seat so that a sufficient volume of the 420 litres remains for bulky luggage. A future-orientated vehicle concept that is second to none.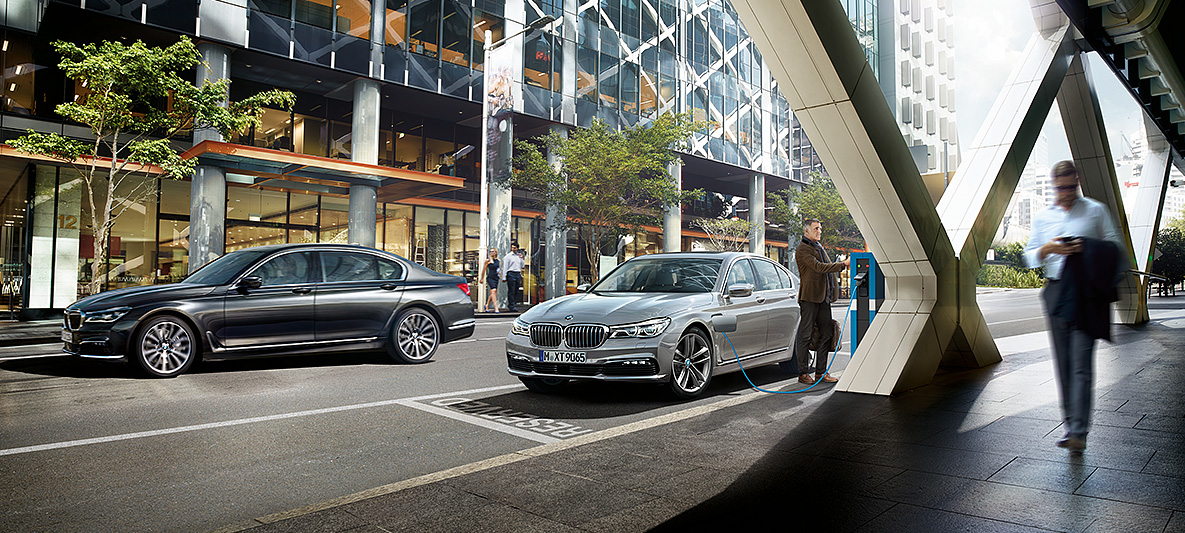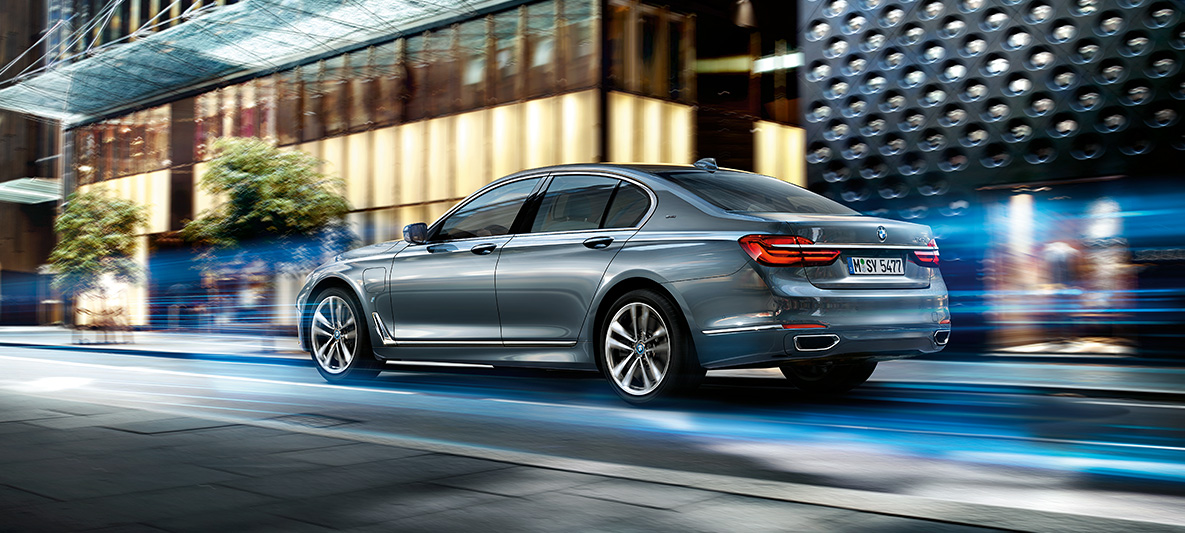 INDIVIDUAL DRIVING BEHAVIOUR.
As a plug-in hybrid, the BMW 7 Series with eDrive has various drive modes, with which the driver can exert a major influence on the real fuel consumption. The result in practice depends firstly on the choice of driving modes – and secondly on personal driving behaviour. When the battery is fully charged, a distance of up to 40 kilometres (37 kilometres with xDrive) can be covered purely electrically before the BMW TwinPower Turbo petrol engine switches on as well for optimum efficiency and range.
DRIVETRAIN.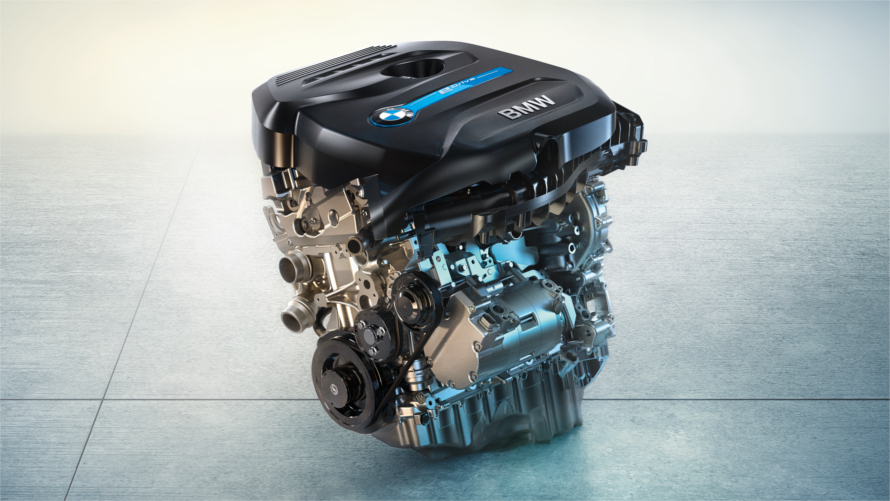 A powerful BMW TwinPower Turbo 4-cylinder petrol engine and a highly efficient eDrive electric motor power the BMW 7 Series with eDrive. The system output is 240 kW (326 hp) with a combined system consumption of 2.1 l/100 km (2.3 l/100 km with xDrive)*. The intelligent all-wheel drive system BMW xDrive provides optimum traction. The combination of these BMW EfficientDynamics technologies has led to an innovative vehicle with economical consumption figures which, at the same time, offers full driving dynamics and stability on all road conditions.
* The figures for fuel consumption and CO2 are preliminary values that have not yet been confirmed. They depend on the selected tyre size.

BMW TwinPower Turbo 4-cylinder petrol engine

Electric motor

High-voltage battery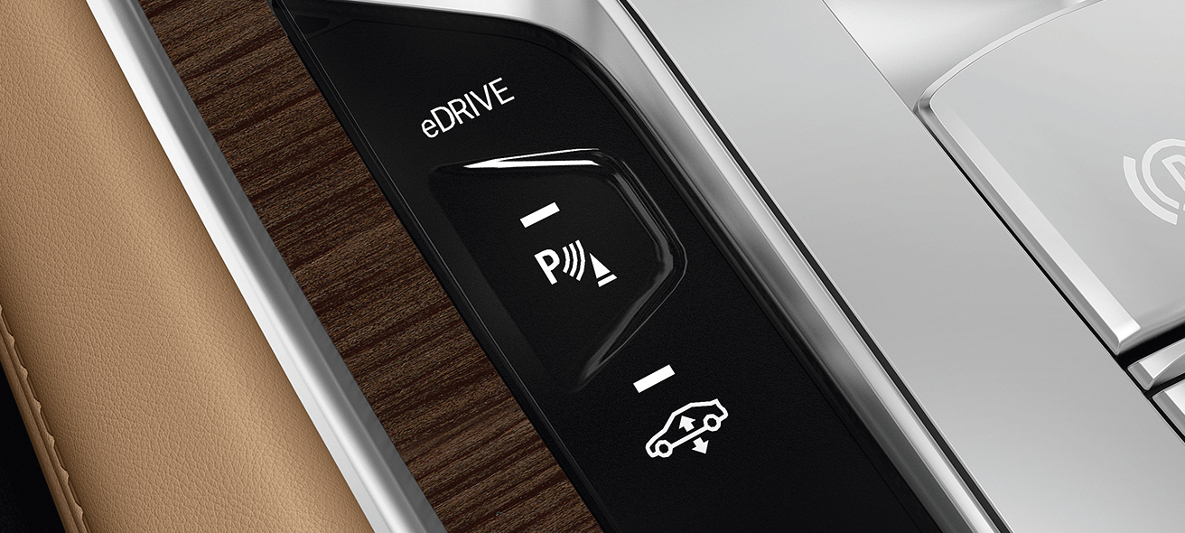 INTELLIGENT ENERGY MANAGEMENT.
Intelligent energy management is one of the main pillars of the BMW eDrive concept. This system coordinates the interaction of all drive components in order to combine the best possible efficiency with great driving dynamics. Intelligent energy management optimises the hybrid drive's power-efficiency factor by predictively choosing the appropriate drive. For example, available navigation data is used to identify in advance the sections of the route and driving situations that are best suited for the electric motor or for charging the high-voltage battery.
In situations in which the combustion engine would have a low power-efficiency factor, the system shifts up to a higher load range with a better power-efficiency factor. That means that the combustion engine produces additional power. This power is used to create electricity for the battery via the electric motor/generator, which can later be used for electric driving or efficiently supporting the combustion engine. It also controls the electric motor/generator, so that kinetic energy is transformed into electrical energy during coasting and when braking. In combination with ECO PRO mode, intelligent energy management adapts all vehicle systems, including all auxiliary components and comfort functions, to be fuel-consumption conscious and highly efficient.
The eDrive button allows the driver to choose between three different electric drive modes. When starting the vehicle, the AUTO eDrive (hybrid) mode is active by default. The MAX eDrive mode allows a purely electric driving distance of up to 120 km/h. In the Battery Control mode, the saved electric energy is retained for later use.
AUTO eDrive mode

MAX eDrive mode

Battery Control mode

Predictive selection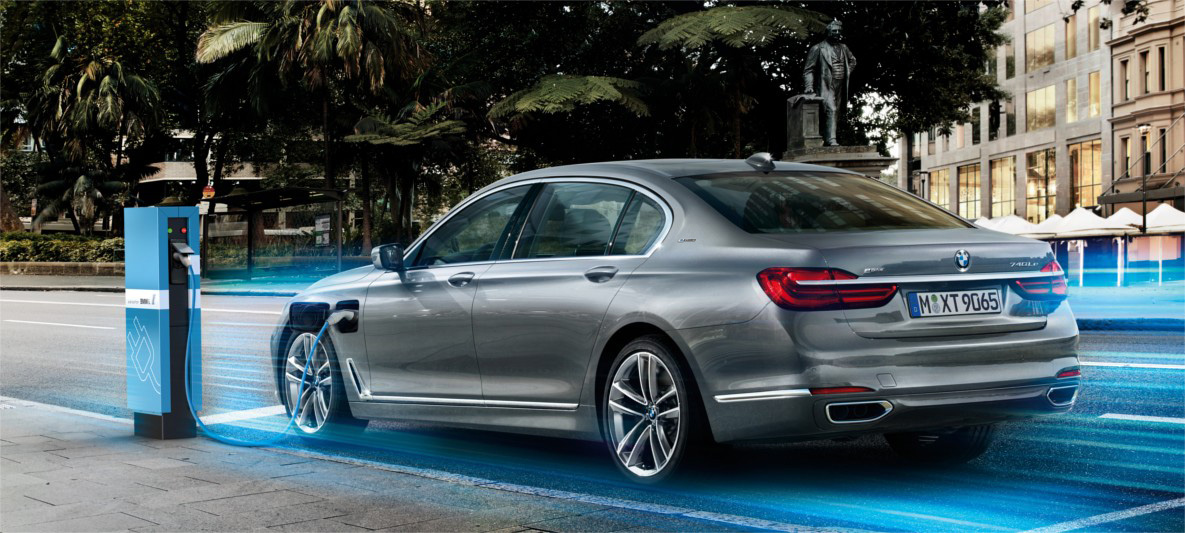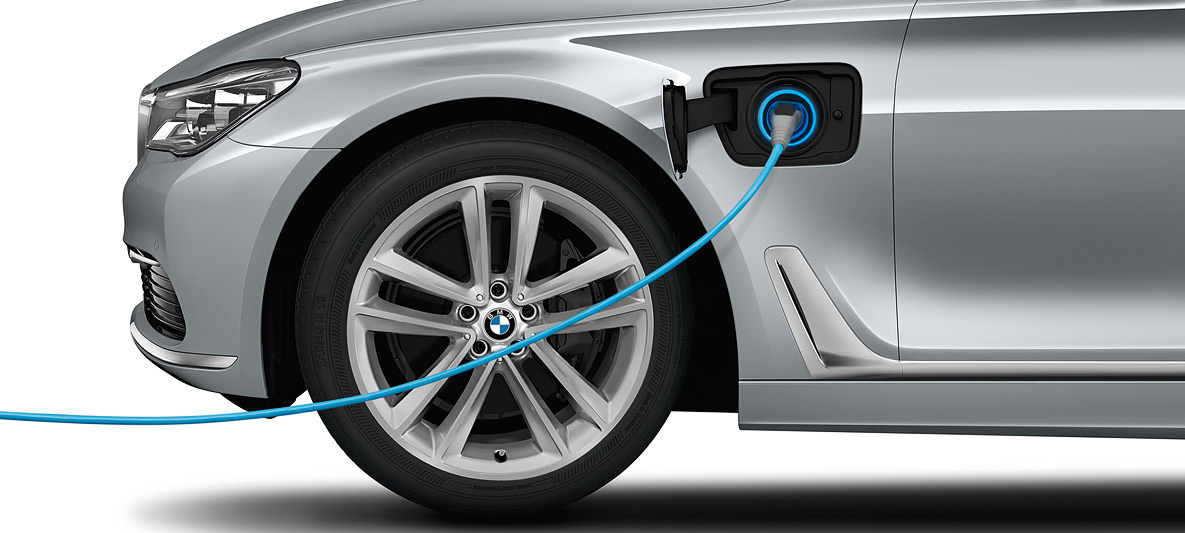 Home charging

Public charging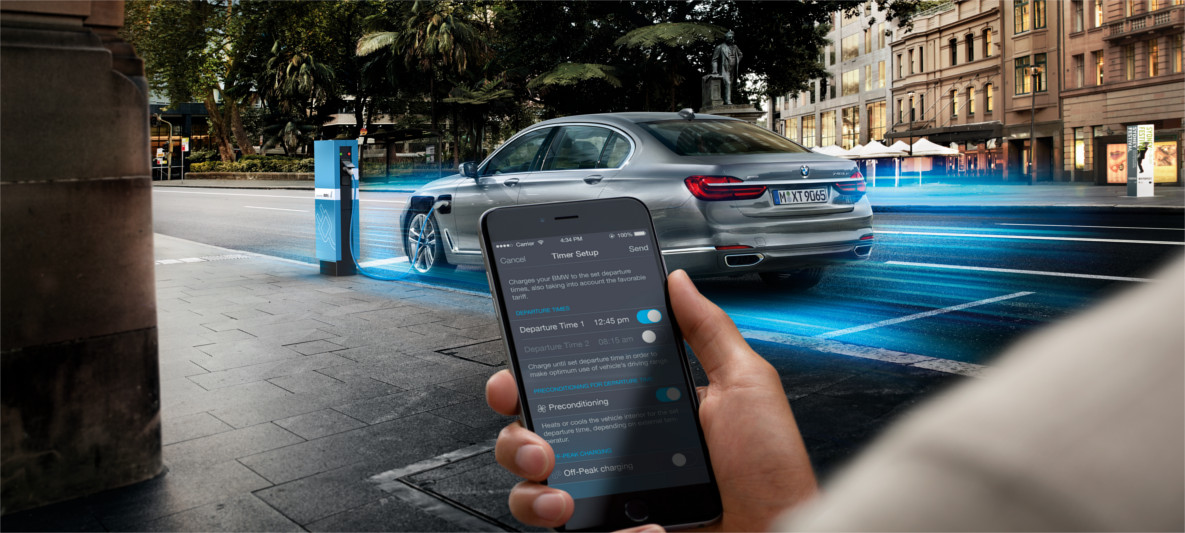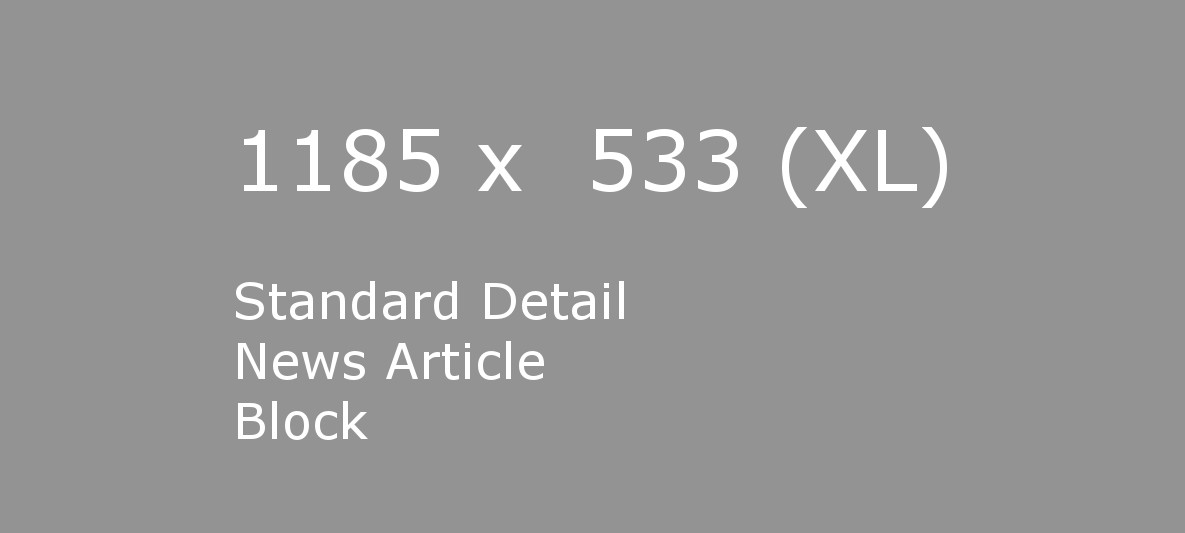 CONNECTIVITY.
Always connected with your BMW: in addition to BMW Remote Services such as remote locking, hybrid-specific functions are also available via smartphone (iOS or Android). This ensures that you always have an overview of the fuel consumption and efficiency figures for your BMW 7 Series with eDrive. BMW Services for every eventuality can be used inside the vehicle – and outside.
BMW ConnectedDrive App

Pre-conditioning